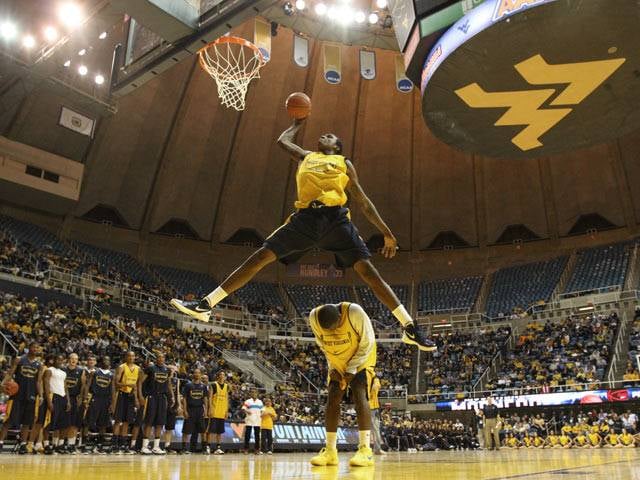 Eamonn Brennan breaks down the ESPN 24 hours of hoops marathon.  Hard to beat 24 hours of hoops, although we don't have the ability to stay up for the middle-of-the-night games.
Highlights include West Virginia @ Gonzaga, Butler @ Xavier, Michigan State vs. Kansas and then the final is a marquee matchup between Duke and Kentucky tomorrow night.
There are a lot of great match-ups in between, surely enough to get your fix for the next 24 hours.