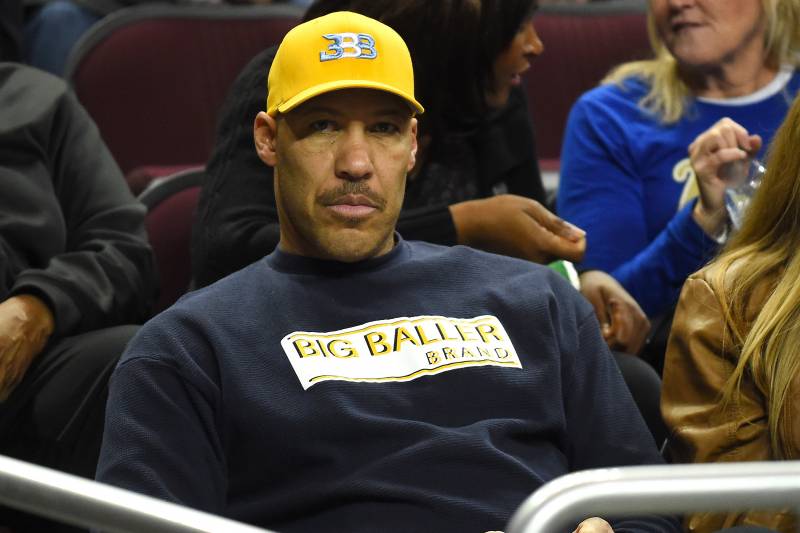 We already endured April Fools day just a few days ago.  As my phone started blowing up this evening, I had to check the date to make sure it wasn't actually April 1.
Lavar Ball told Clay Fowler (@clay_fowler) of the Inland Valley Daily Journal
"Realistically you can't win no championship with three white guys because the foot speed is too slow, I told Lonzo – 'One of these games you might need to go for 30 or 40 points.' It turned out the that was the one game. Then once they get to the Elite 8, they're right there."
Up to this point the things that have come out of mouth of the patriarch of the Ball family have been harmless, eccentric, outlandish and even crazy but this is a whole different level.
We have to ask ourselves some questions when comments like this are made and specifically in this situation.
How do you define this?  Racism?  Prejudice?  Truth?
At what point will Lonzo start separating from his dad? (and the ridiculous 'Big Baller Brand'?)
At what point will NBA teams say "This is Marv Marinovich all over again?"
Only time will tell.
Weigh in on the comments below.